10 tags
7 tags
6 tags
13 tags
8 tags
5 tags
19 tags
8 tags
8 tags
1 tag
"The human society is the extension of the individual. Therefore, if we really..."
– The Revolution of the Dialectic
5 tags
10 tags
"Someone's past is just that…their past. The majority of people learn..."
– ~Unknown
"The two most important days in your life are the day you are born and the day..."
– Mark Twain
5 tags
"Religion is for people who are scared to go to hell. Spirituality is for people..."
– ~Bonnie Raitt 
7 tags
Stop hiding behind excuses.
Self-respect and inner integrity lets you own up to your wrongdoing. Lack of it uses all crutches of justification to hide your shame and besmirched reputation. Accept that your own bad behaviour happened and recognize things for what they are.
8 tags
I Carry Your Heart With Me - E.E. Cummings
i carry your heart with me (i carry it in my heart) i am never without it (anywhere i go you go, my dear; and whatever is done by only me is your doing, my darling) i fear no fate (for you are my fate, my sweet) i want no world (for beautiful you are my world, my true) and it's you are whatever a moon has always meant and whatever a sun will always sing is you here is the deepest secret...
13 tags
6 tags
5 tags
5 tags
"There are strange moments in life when the mind rests without any kind of..."
– Samael Aun Weor
5 tags
2 tags
1 tag
Love is patient and kind; Love is not jealous or boastful; It is not arrogant or rude. Love does not insist on its own ways; It is not irritable or resentful; It does not rejoice at wrong. But rejoices in the right. Love bears all things, Believes all things, Hopes all things, Endures all things. Love never ends… So Faith, Hope, Love abide, These three; But the greatest of...
8 tags
4 tags
Love vs. Fear
I believe in love, not fear. Fear is what closes minds. Love is what opens the heart and dissolves fear. I know that love dissolves fear. You can't be afraid when you're feeling love.
2 tags
5 tags
5 tags
Ignite your heart and spirit.
This is a step to absorb into your daily life. To remember what you do have and to feel a sense of awe and wonder will ignite your heart and spirit and increase your capacity to give and receive love.
3 tags
1 tag
Get a really expensive haircut?!
I saw a documentary on plastic surgery…They peeled back a woman's face, took out some stuff, and then sewed it back on. I'll pass. Hair is the one feature we can change that utterly alters our image and yet doesn't involve surgery. Now go and get transformed without blood or pain or a recovery period in a Swiss sanitarium!
2 tags
"When we talk about understanding, surely it takes place only when the mind..."
– Krishnamurti
6 tags
2 tags
"It's not like love at first sight, really. It's more like…..."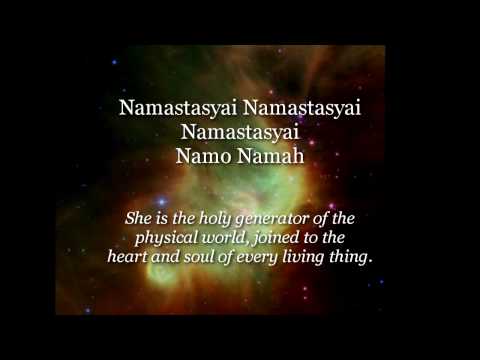 You mean I could be with people who are good for...
When we connect with people who affirm our intelligence and perceptions, it strengthens our belief in ourselves. This doesn't mean we close ourselves off to people with different belief systems. It means we stay away from people who constantly discount what we are saying, ignore us, want all the attention for themselves, and show no interest in our growth. It's hard enough to do the...